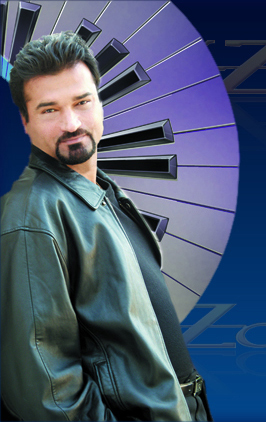 Contact Ray Zod
Location: Brentwood, West Los Angeles
E-mail: rayzod@rayzod.com
Join the Fan Club!
Fan Club member receive:
Announcements of upcoming concerts, CD signings and other activities.
Opportunity to purchase tickets to Ray Zod's concerts before the general public.

Best of all, Ray Zod's Fan Club is free!
This form is 100% secure and we will not sell or give away your contact details to other commercial entities.