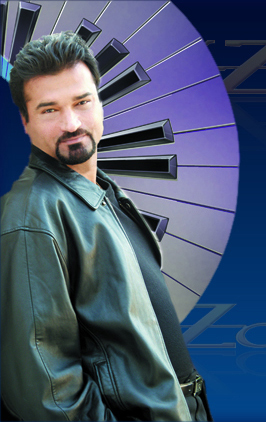 Welcome to the Online World of

Ray Zod
From this site, you will get the inside scoop of my music, my background, as well as any information on upcoming events regarding my most recent album, New Life.
Throughout the years, I have striven to produce music that would communicate with your innermost thoughts and feelings by creating a diverse range of themes and melodies.
Therefore, I personally welcome any comments or suggestions that can help me understand the impacts of my music on you, and give me ways I can enhance my vision towards creativity.
Once again, I cordially thank you for visiting my website and I look forward to seeing you at my upcoming concerts.