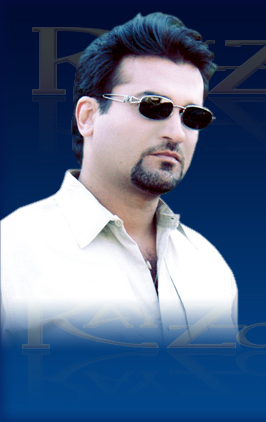 Merchandise
Dear Friends:
This is a disclaimer to assure our customers that the Ray Zod commerce store is completely secure. The store security has been certified by the federal authorities. In addition, all of your personal information will be kept secure and confidential, and will not be released to any organizations of any kind for commercial or advertising purposes.
Therefore, purchase Ray Zod's "New Life" CD confidently and you will be automatically registered for a chance to win $500.00 in cash. For more information, be sure to check for updates on Ray Zod 's news page.

RayZod New Life

$14.99*

Experience the incredible New Sounds, New Music, New CD, New Life - Performed by The Ray Zod Pop Symphony Orchestra.

*As a token of appreciation for our friends we would also like to pay for your shipping and handling plus tax!